Turn digital gifts & recognition from blah to yah!
Breathe new life into how you communicate.

Digitally wrap any kind of gift or recognition with quizzes, photos, and real world challenges that enhance the big reveal.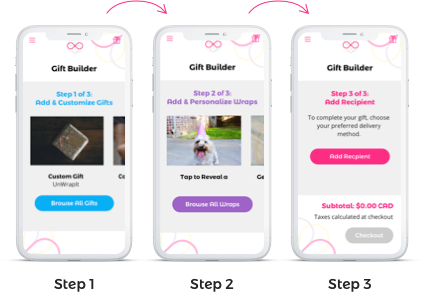 of people are happier when opening gifts than checking social media

UnWrapIt users experience more excitement and joy

relationships strengthened since Jan 2018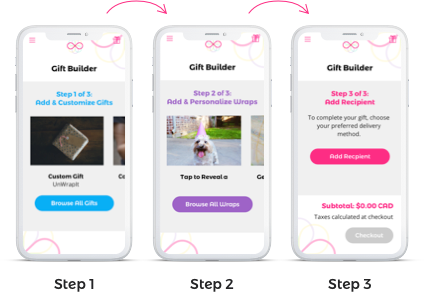 Think outside the [gift] box.

UnWrapIt is a digital web platform that's fun & easy to use. No download required.
Step 1: Add & customize gifts.
Step 2: Add & personalize wraps.
Step 3: Add a recipient.
Build deeper connections.
Transform digital gift opening experiences.

Don't just hit send - UnWrapIt!
Tell your story.

Make it fun & easy.

Grow through joy.

Measure your impact.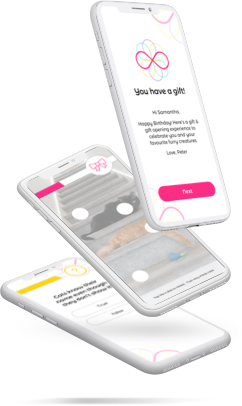 Spread a little joy, or a lot. Try it once or all year round.

For Individuals: Pay as you go. Or go unlimited.
For companies: Get up and running with fully branded gifts.
Companies Spreading More Joy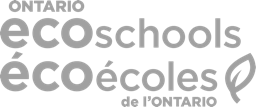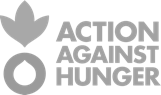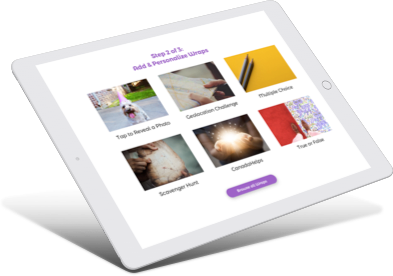 The secret to our solution is an ever expanding collection of 'digital wraps' that you personalize and layer onto your gift to create a unique, memorable, and delightful gift opening experience.
Explore how UnWrapIt can help your company grow through digital gifts & recognition.