News Room: UnWrapIt & Corporate Gifting Articles
Corporate gifting in the media.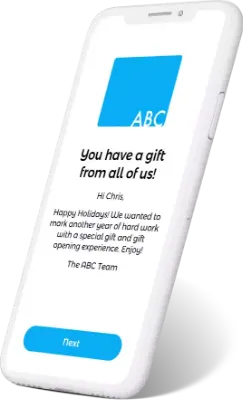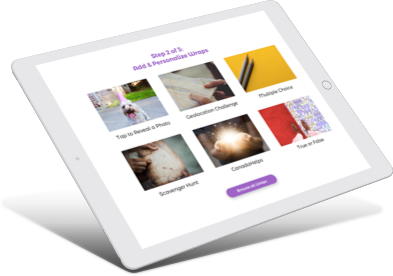 UnWrapIt features an ever expanding collection of 'digital wraps' that you can personalize and layer onto your gift to create a unique, memorable, and delightful digital gift opening experience.
Ready to reimagine corporate gifting?

UnWrapIt can elevate your corporate gifting with digital gift experiences that are instant, personalized, branded, memorable, and shareable.
Thanks for your message! We'll respond as soon as possible.
This field is required
This field is required
This field is required
This field is required