Instant, personalized, & branded gift experiences.
Ideal for growing companies committed to creating meaningful customer & employee experiences.

Digitally wrap any kind of gift or exciting news.
Create just one or 1,000+ gift experiences using photos, quizzes, and real world challenges to enhance the big reveal!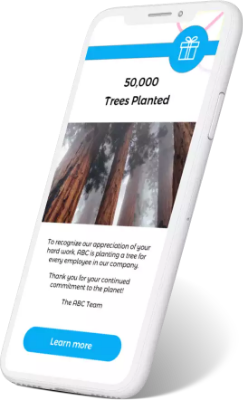 of humans love receiving personalized & thoughtful gifts for free

UnWrapIt gift recipients experience more excitement and joy

relationship-strengthening gift experiences created to date.

What's the best way to wrap a charitable donation as a gift?
With UnWrapIt of course!
Gift experiences your customers and employees will love.

Delight just one or 1,000+ customers. Evoke the emotions that create value.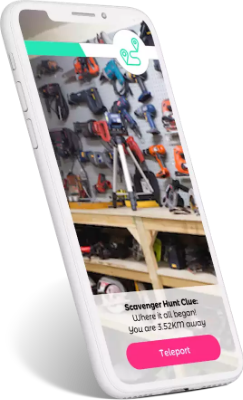 Turn digital gift delivery from blah to yah!

UnWrapIt's gift builder is fun & easy to use. Use photos, quizzes, and real world challenges to enhance the big reveal!
No app download required for you or the gift recipient.
Step 1: Add & customize gifts.
Step 2: Add & personalize wraps.
Step 3: Add a recipient.
Companies spreading more joy.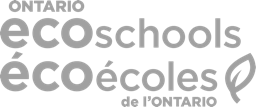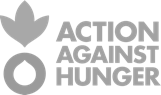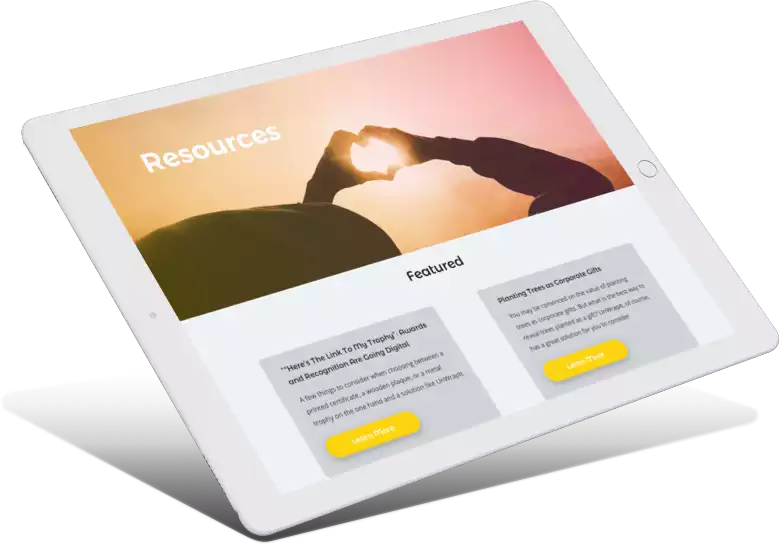 "Wrap" your head around UnWrapIt's unique capabilities by browsing our library of resources.
Ready to reimagine corporate gifting?

Whether your company maintains 1,000 or 100,000 relationships, UnWrapIt can elevate your corporate gifting with digital gift experiences that are instant, personalized, branded, memorable, and shareable.
Thanks for your message! We'll respond as soon as possible.
This field is required
This field is required
This field is required
This field is required