Instant & personalized gift opening experiences.
For any kind of gift or exciting news. Surprise one person. Or delight a large group with personalized gifts.

Digitally wrap any kind of gift or exciting news.
Use quizzes, photos, and real world challenges to enhance the big reveal!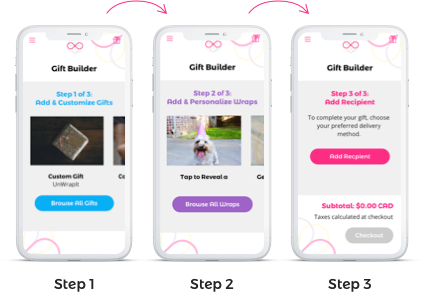 Reveal anything as a gift
experiences, playlists, charitable donations, gift cards, invitations, exciting news, even discounts & promotions.

Create personalized experiences
with photos, memories, trivia, and inside jokes unique to the recipient.

with games, photos, quizzes, and real world challenges only on UnWrapIt.
Personalized gifts for large groups.

Don't just hit send - UnWrapIt!
Tell your story.

Make it fun & easy.

Grow through joy.

Measure your success.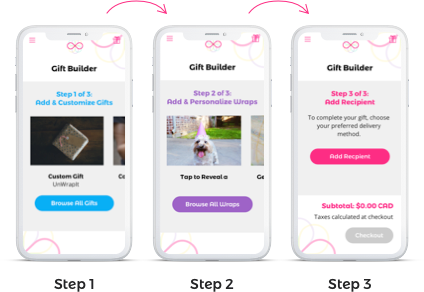 Turn digital gifts & recognition from blah to yah!

UnWrapIt's gift builder is fun & easy to use. No app download required.
Step 1: Add & customize gifts.
Step 2: Add & personalize wraps.
Step 3: Add a recipient.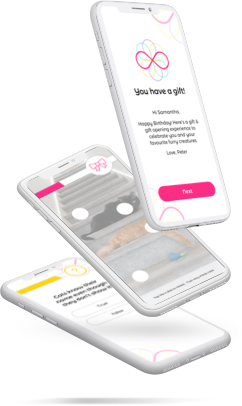 Spread a little joy, or a lot. Try it once or use it all year round.

For Individuals: Pay as you go. Or go unlimited.
For companies: Fully branded & personalized for individuals or group gifts.
Companies Spreading More Joy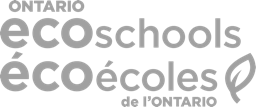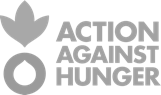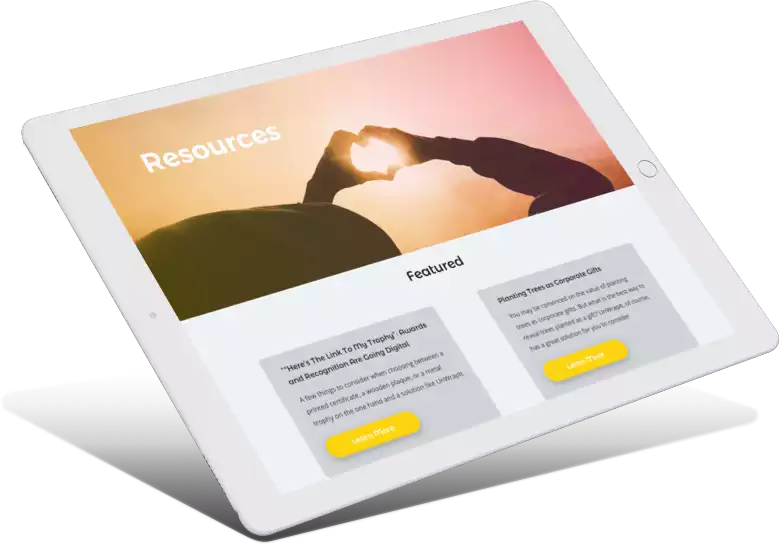 From case studies to use cases, we've curated a collection of resources to help you "wrap" your head around UnWrapIt's unique capabilities.